Our journey starts way back
Our Food Is Always Made Fresh Daily With The Best & Freshest Ingredients. Our Secret Recipe For Each Meal, Lots Of; Love, Passion & Attention. If We Would Not Eat It Or Serve It To Our Family. We Do Not Serve it.
Our food Contains:
No Added Preservatives
No Artificial Flavoring 
No Artificial Coloring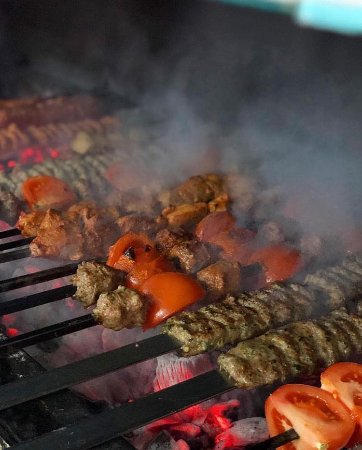 Community 
Family 
Authenticity
Honesty 
Integrity 
Hospitality
Passion 
Quality 
Consistency 
Teamwork 
We're passionate about our food
We're Not Just Another Grocery Store / Restaurant !! Here At Yalla We're Family Owned & Operated, We Care !!

We Pride Ourselves Not Only On Providing Exceptional Service. But Also Providing You With Quality Food & A variety Of Products.
Who Are We? We Are Yalla Market. Your One Stop Market And Bakery For Fresh, Authentic & Tasty Lebanese Foods And Desserts. Yalla Market Brings To South Florida A Modern Twist To The Lebanese Market With A Unique And Fresh Service Counter Concept.

What Can You Find? A Fine And Vast Selection Of Homemade Style Lebanese Prepared Foods, Sandwiches, Platters, Lunch Pies, Desserts, Pastries, Traditional Middle-Eastern Goods, Hookah Supplies, And A Friendly Team Ready To Make Your Day !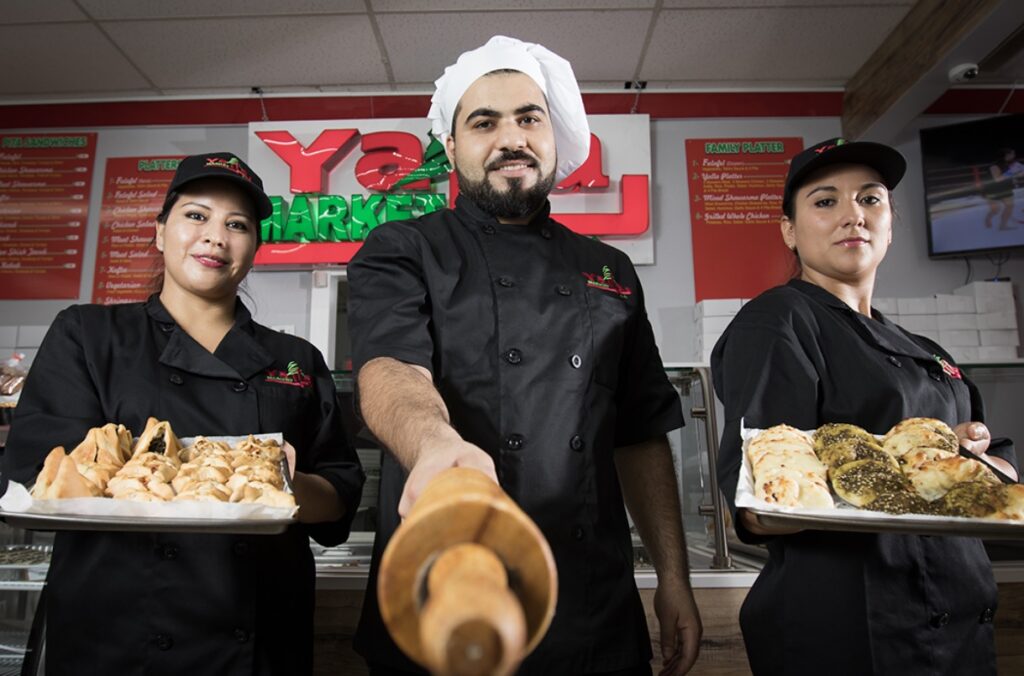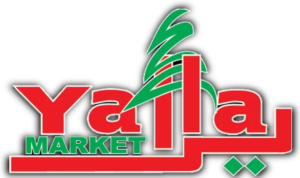 Get 10% off your first order when placing a pick up order on our website directly.