All our meats are HALAL حلال
Not just another regular lebanese market
THE BEST SHAWARMA & FALAFEL IN TOWN ONLY $9.99
All our meats are HALAL حلال
10% off your first online order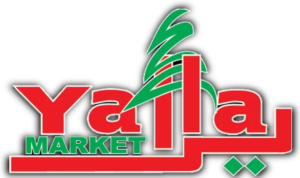 Get 10% off your first order when placing a pick up order on our website directly.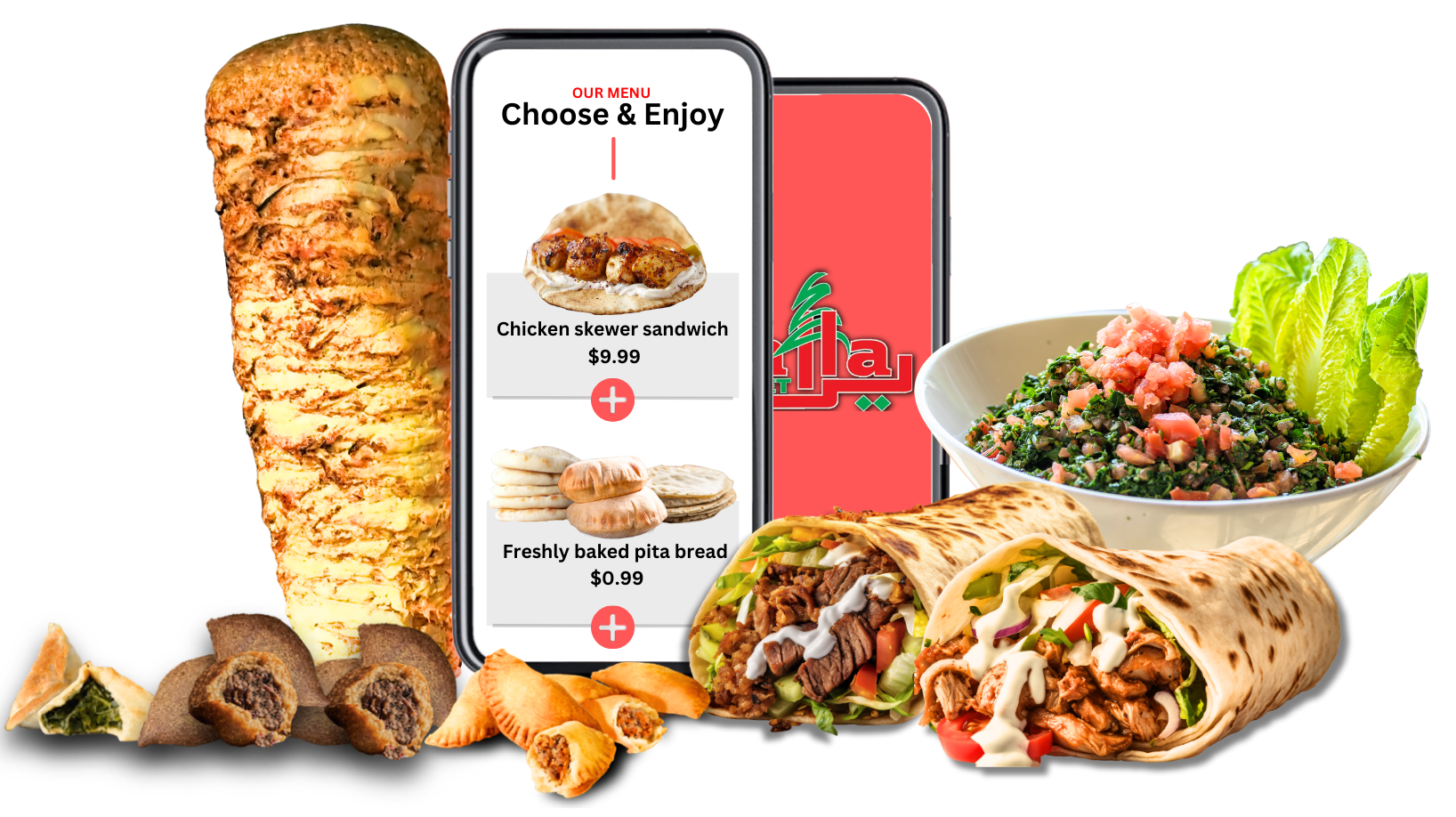 Fresh baked pies (Manakish),
Sfiha & fatayer

Freshly Baked Pita bread on request
100% 5 stars all around. Where do I even begin? The Kafta sandwich was flavorful but not overpowering. The beef plater.. I could write a love letter to it, the meat is so incredibly tender, high quality, seasoned to perfection. The rice here is easily the best rice I have EVER tried in my entire life (I'm Hispanic and have had many roces from many countries) the potatoes were crunchy on the outside yet soft and perfectly cooked inside, and the salad… let's just say I could not it it on EVERYTHING. Forget about the hummus, I could buy a liter tub each week. The owners are he sweetest people, it's really beyond customer service. They treat you as if you were a guest in their home. Needless to say that we took home the desert and a few other things we couldn't leave behind. The portions are generous and worth every penny, if you're in the area, please grab s bite. It's simply incredible.
Easily the best chicken shawarma in all of South Florida. I have been to 25 Middle Eastern restaurants in south Florida and none of them come close to the flavor and freshness and seasoning of Yalla. Highly recommend it and the service is lovely from the lady at front counter
If you like Lebanese cuisine, this is the place for you! The meat is extremely well seasoned and all the dishes are an explosion of flavors in your mouth. My wife can't get enough of their rice and we always take some to go.